Christmas is fast approaching and many are looking forward to having a memorable celebration. But then, as far as many are concerned, work still goes on right up until the Christmas break. In fact, many more people see the holiday period as the season of booming sales for them. So, although they still want to have a blast of a Christmas, they can't afford to make it happen. But then, you do not have to settle for a lifeless Christmas just because of work. You can make your Christmas come alive by shopping the digital way.
So, you need to pay your everyday bills and get your daily services in the nick of time? Then, log right on to www.vtpass.com on your phone or laptop. With www.vtpass.com, you can pay your electricity bills, airtime, data and tv subscriptions. What this means is you do not have to run around, trying to get these bills fixed. Because with your phone in your palms, you can settle your daily bills. Evidently, this reduces the slug on your shoulders and gets you going on more serious Christmas celebrations.
Now, here is a catalogue of just what you will need to brighten up your Christmas and just where you will get them the digital way. You can even bear to have a Christmas party without having to skip work or miss out on more money.
Christmas cards
Let's start with these. Do you know you can have your personalized Christmas cards? You get to design it yourself, pick festive fonts and themes. And then, you can as well add your favourite personal or favourite pictures. Afterwards, you go on to print it. Not only that, you can customise mugs and every other such thing. It's easy.
Visit https://www.vistaprint.com/ to get this for yourself.
Christmas trees
There is no way you can boast of a good Christmas without having a Christmas tree. You too busy to go hunt down one? Well, guess what? You can order this online. Go to jiji.ng to get your Christmas tree.
Christmas decorations
To beautify your home the Christmas way, you need just the right Christmas themes to work with. You can reach out to any of these digital addresses to get your Christmas decoration ideas:
http://www.goodhousekeeping.com/holidays/christmas-ideas/how-to/g2203/christmas-decoration-ideas/
http://www.housebeautiful.com/entertaining/holidays-celebrations/advice/g999/christmas-home-decor-1110/
You can get any of your Christmas decoration items here:
https://www.flipkart.com/home-decor/festive-decor/christmas-decorations/pr?sid=1m7,fja,qhe
http://www.christmastreeshops.in/christmas-decorations.html
https://www.wayfair.com/holiday-decor/cat/christmas-decorations-c215431.html
Christmas gifts
And yes, you would want to get Christmas presents for the ones you love- your kids, your friends and hubbies. Here are five good places to buy nice Christmas presents:
Amazon Prime
Best Buy
Currys PC World
Bloomingdale
Anthropologie
Kmart
Uncommon Goods
With these sites, you can have your gifts shipped down to you and delivered on time.
Santa Claus
Do you know you can rent a personal Santa Claus to come home and surprise your kids? Check out this link, https://www.gigmasters.com/services/santa-claus, to find out more.
Food
Jumia.com offers the best bet at getting all the food items you need for the Christmas season. And if you want to order already prepared food, then you would want to check out http://homebistro.dinewise.com. Then you can also look up on www.freshly.com.
Drinks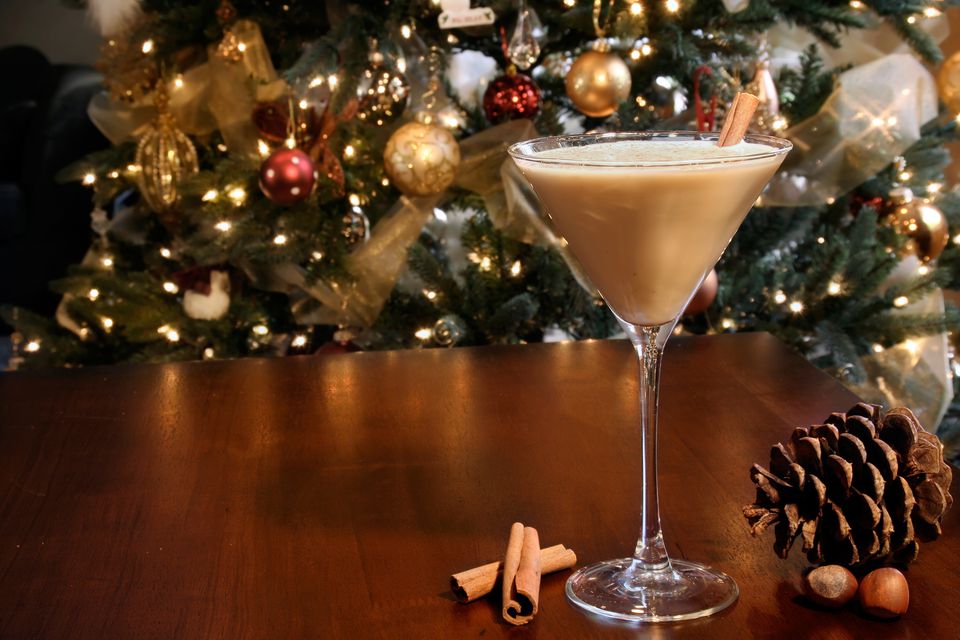 You can order your drinks from Jumia.com.
So, you can quite see that you can have an eventful Christmas without having to leave your comfort zone. VTpass makes things even better. You can pay your everyday bills anywhere you are and at any time by logging on to www.vtpass.com. VTpass is your one-stop convenient online payment platform. With VTpass, you can easily pay for your MTN, GLO, AIRTEL, 9MOBILE airtime and data. You can also pay your electricity bills and tv subscriptions on www.vtpass.com. This Christmas, go all out to have the time of your life the digital way.