It will be quite an understatement to say that Christmas is very near. Because it is in fact here already. Just a few days more and Christmas would be knocking on everyone's door. But of course, you are not just realising this, right? So, the fact that you are checking up on this must mean that one way or the other, you got too busy to fix Christmas into your schedule. And now, you have to hurry up to make Christmas preparations at the very eleventh hour.
Well, this is nothing to worry about. With the tips below, you will be able to get around to a wonderful Christmas celebration.
So, Christmas is coming just as fast as you need to settle those expenses on your neck. You can jostle between the two well enough with www.vtpass.com. VTpass is an online payment platform that allows you to make payments for your everyday bills. You can pay for your airtime, data, tv subscriptions and even electricity bills. Really, we got your back when it comes to bill payments. So, you can go on and make your final Christmas preparations.
Here are few tips that can help you make that happen:
Surface Cleaning
Now, you are going to have an eleventh-hour Christmas celebration so you can't afford to have your house all dirty and looking like a pig sty. But then, you don't have all the time in the world to scrub everywhere clean. Well, you have two options in this case. You can either choose to delegate the cleaning of your house to some cleaning company or you can do a surface cleaning. This is more like doing a rub and shine. So that while you do not clean everywhere till they squeak, you can do a little work here and there to make sure your house looks homely and neat.
Group Work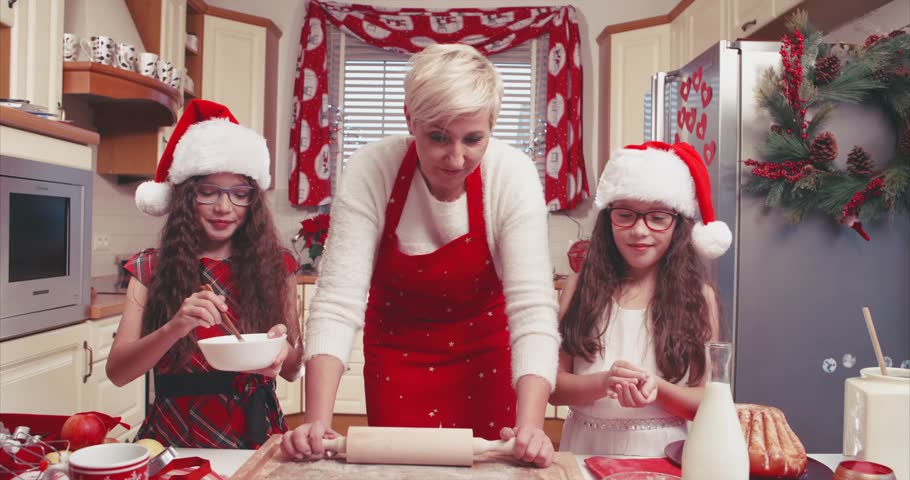 First off, since it's already the eleventh hour, then you can't do it on your own. You have to work with everybody in the family. This is to ensure that everyone's needs and preferences are put into consideration. Again, you should delegate responsibilities to the people around you. While you do one thing, they can help out in taking care of other things. So yes, for last minute Christmas preparations, you may not have the time to do a secret party or throw some elaborate surprise. But then, better late than never, right?
 Easy-to-Cook
Now, a late Christmas preparation isn't usually the time to start digging out a very complicated recipe. Rather, do try to pick a menu option with an easier and lesser recipe. In fact, choose the very basic of all meals. But then, it must still complement the spirit of the season. So, for instance, you can bake a plain or fruitcake, and then, you can prepare pasta or rice with a very tasty meat sauce. There, you have a Christmas meal.
Priceless Gifts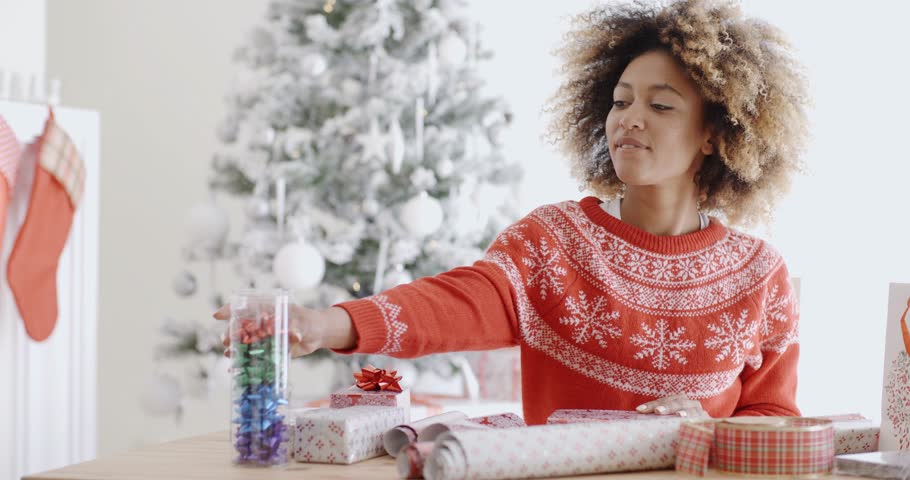 You know, when it comes to gifts and all, there is an advantage to thinking them much later. And the advantage to this is that you get to pick the right ones. There is some sort of anxiety that comes with trying to choose the right present to give to your loved ones. Most times, you eventually go all out to buy a lot of things but most of these things don't come in handy in the long run. But when you get to choose under pressure, you apparently don't worry picking the things that seem nice to you. You just worry about being able to give your family and friends something appreciable. And then quite surprisingly, what you feel is very trivial to them would eventually turn out to be something they have always wanted from someone else.
So, you don't have to worry about how late you get the gifts. You just have to make whatever you get for your loved ones look and feel really special. And talking about special, do not forget to wrap the gifts as soon as you get them. You don't want anyone peeping on them, do you?
Music
Music, in general, manages to make anything come alive. Use this to your advantage during your Christmas preparations and after. Play your favourite songs and turn up the volume of your stereo. And then dance away with your family. This tunes up your festive spirit and makes your Christmas worth celebrating.
Be Happy
This is the real deal. No one, no season, nothing can make you happy except yourself. So if you want to get in tune with the festive season; if you want to crown your Christmas celebration. Then, you have to be happy. Eat, drink and be merry. Invite your friends and go out with a smiling face. And then, no matter what happens this Christmas, don't let it get you down.
So, while you are out there living Christmas, do make sure to settle your expenses the easy way. With VTpass, you can make this happen. Simply log on to www.vtpass.com and you get to pay for your MTN, AIRTEL,9MOBILE, GLO airtime and data. And you can also pay your electricity bills as well as your GOTV, DSTV and STARTIMES subscriptions. And you know the most interesting part, you can pay your bills anywhere and at any time. So, what this means is that you can as well pay your bills conveniently during the Christmas and New Year holiday. Log on to www.vtpass.com now for a better way to pay your bills.