BIG news making headlines on top English sports papers is; Frank Lampard sacked by Chelsea.
The Chelsea legend that took over managerial duties at the club in 2019 has been relieved of his duties just after 18 months.
In a statement following the sack, Chelsea said, "results and performances have not met the club's expectations, leaving the club mid-table without any clear path to sustained improvement".
After enjoying a successful spell in his first season as manager, Lampard's Chelsea has underperformed this season. They sit 9th on the EPL table following 5 defeat out of their last 8 matches.
Lampard, who remains Chelsea's all-time highest goalscorer led the London club to FA Cup glory in his first season as well as securing them a Champions League spot.
Expectation rose high this season after Chelsea spent over $292 million on signings the likes of Timo Werner, Kai Havertz, Ben Chilwell, Hakim Ziyech, and Édouard Mendy; but the big names signings have been unable to link well on the pitch.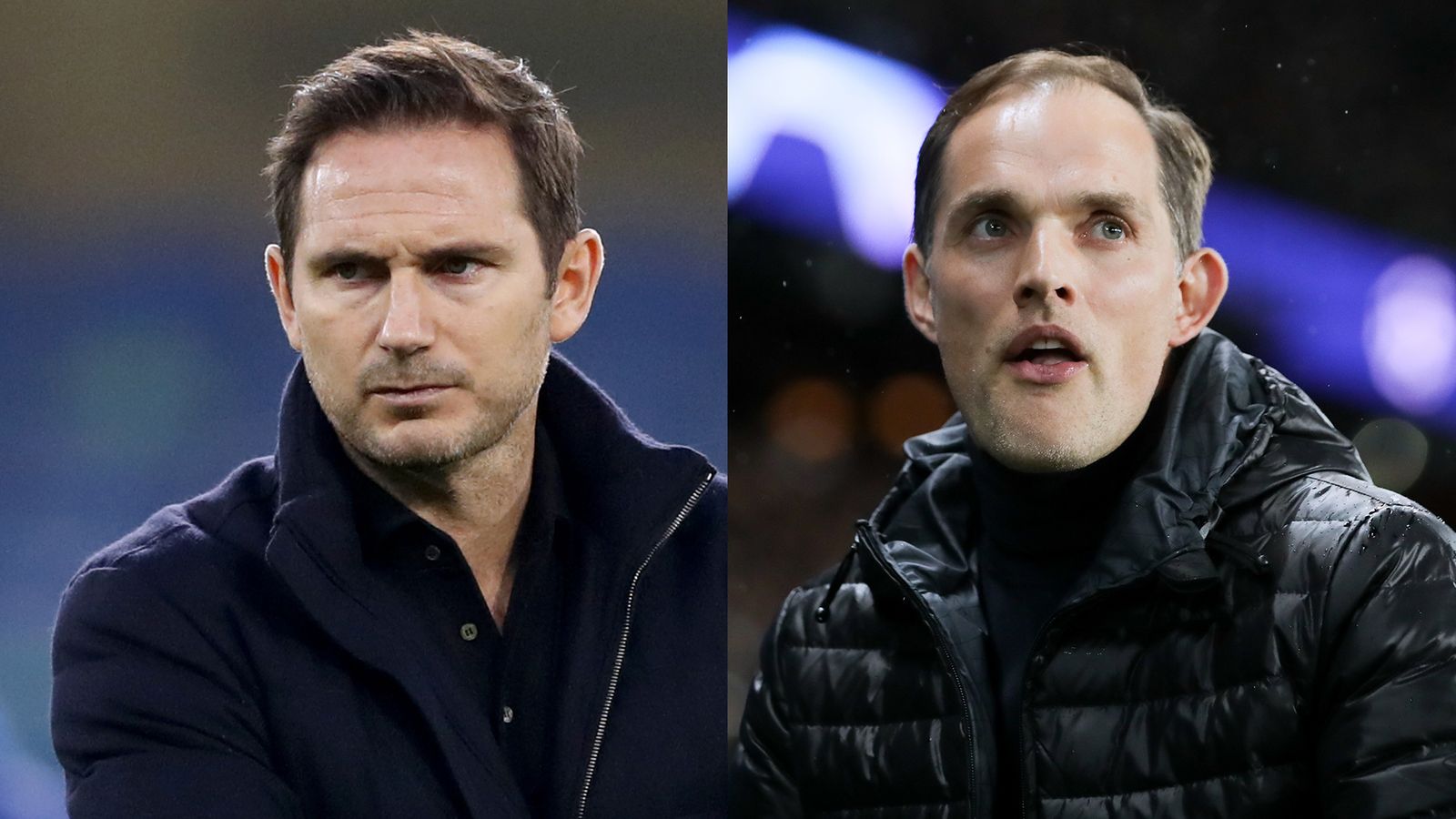 Who's next in for the Hot Seat?
Chelsea is known to fire managers in split-seconds show of underperformance. The BIG question after Frank Lampard's sack remains, "who's next in line to take the hot seat at the Blues?"
Rumors have it that formal PSG and Borussia Dortmund coach Thomas Tuchel is the only candidate on Chelsea's list to take over from Lampard. While the German is yet to be contacted hours after the sack, papers report that his appointment is a strong possibility.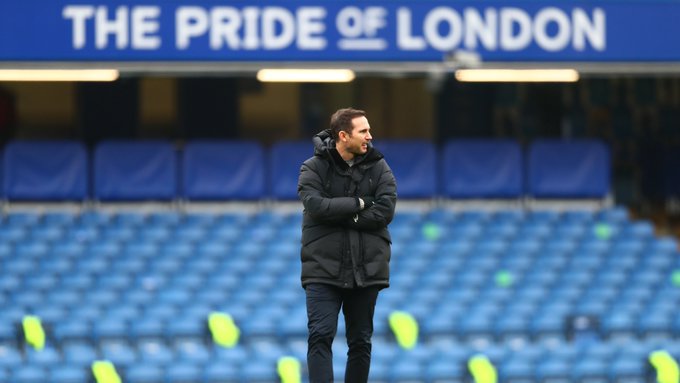 Discussions are all over the internet regarding the sack. Some fans had called for Chelsea to be patient and give managers time to build teams. Others seem to agree with the sack and Chelsea's underperformance under Lampard.
What do you think? Has Chelsea been unfair to a legend in his right, and an all-time goalscorer for this club? Has Lampard truly shown his lack of top football managerial experience?