Usually, when we talk relationships, it is easy for one's mind to think of personal relationships, friendships and close acquaintanceship. But then, these are not the only kind of relationships that can be. In fact, there are diverse kinds of relationships, none of which might have an exact name in the dictionary. Well, if there is anyone form of relationship you need to pay a lot of attention to. Then, that must be your relationship with your customers. The customers house the soul of a business. And knowing this, the VTpass management pays constant attention to our customers. We identify their needs, serve them and make them see the best in us.
So, you want to pay your bills in the fastest and easiest way possible? Then, just log on to www.vtpass.com. Or you can go ahead and download the VTpass app on Google Play Store. In just about three easy steps, you can make payments for your electricity bills, data, airtime, TV subscriptions and so on. Our business ideas, developments and strategies revolve around serving every customer and adding value. So, we may not see you, but you are very special to us.
Now, you own a business and you are now beginning to wonder what customer relationship is all about. And how it is you can maintain the best relationship with your customers, whatever the nature of your job might be. Well, here are various advice from the highly rated business minds in the world, telling you the do's and don't's of customer relationship.
WHAT CUSTOMER RELATIONSHIP IS
This is just it. Customer relationship is the ability to see your business, not the way you have it in mind. But the way your customers perceive it.
The business doesn't live and breathe itself. The people that patronise it make it alive. Treat them well.
So yes, the customer relationship in a business is the business itself.
THE DO'S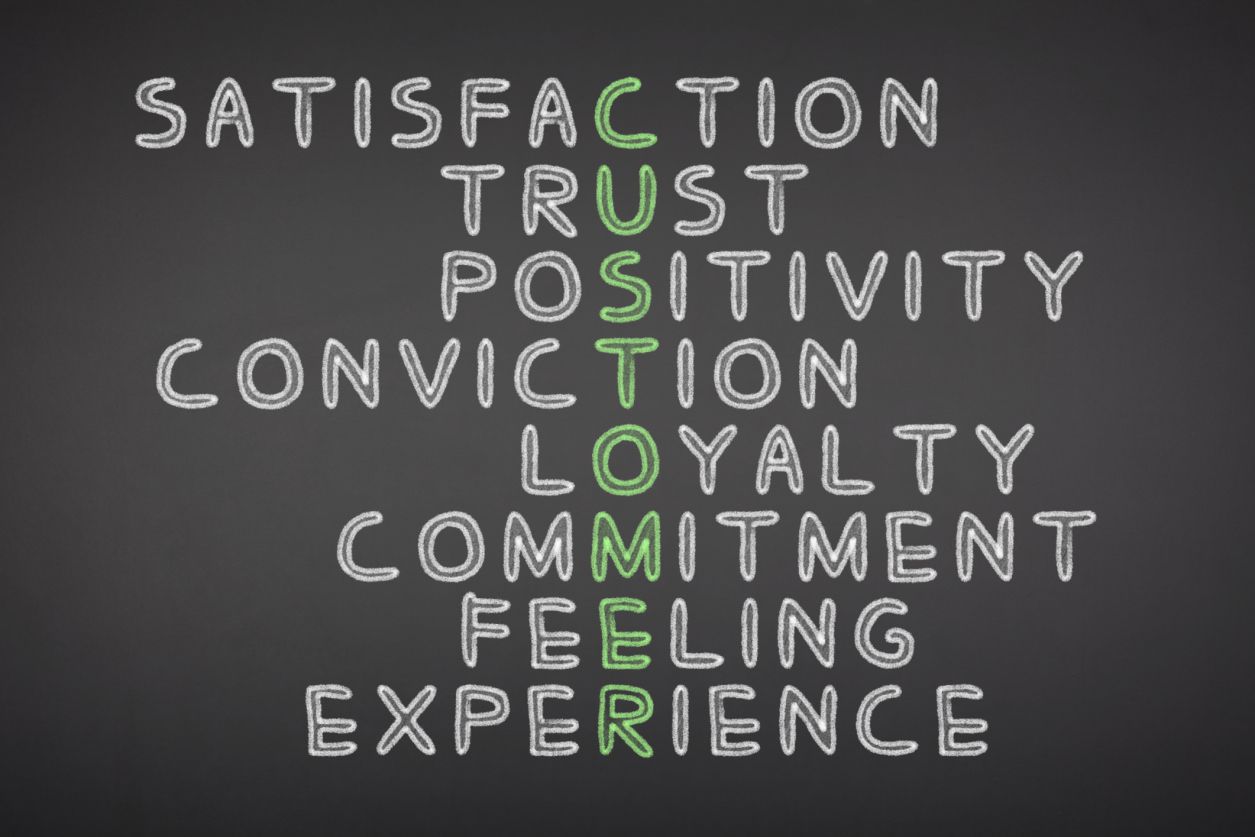 THE DON'TS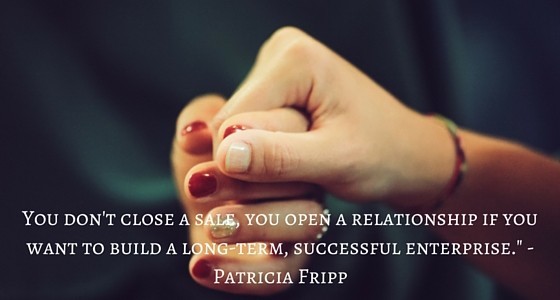 So, it's apparent that you now get quite a good grasp of what customer relationship is. And then, you have a picture of what to do and what not to do. You want to make payment for your airtime and data or TV subscriptions and electric bills? Why don't you be our guest at www.vtpass.com? You can also download the VTpass app on Google Play Store. We will be glad to host you.