For many people, the best time to go on a vacation is during the year's end holiday. Really, the holiday season is the best time to get the whole family together. And it is also the best time to get a good view of places for pretty affordable prices. So yes, if you think you do need to do a whole lot more on family bonding. Then, you should be thinking of putting this near holiday period to good use. But does family bonding merely stop at going on a vacation? Actually, no. It is more of what you do with your family during the vacation. If there is any one thing you should not forget before going on a vacation, it should be your phone or laptop. But more than that, you should not, for any reason, lose sight of the one-stop online payment platform www.vtpass.com.
And here's why. VTpass, as an online payment platform, offers the easiest and fastest way of settling your everyday expenses. You can pay for your airtime and data subscriptions and have it on your phone as soon as possible. You can also settle your electricity bills and cable tv subscriptions from anywhere on www.vtpass.com. So, right from your vacation spot, you can make anything possible.
So yes, if you do go on a vacation with your family, you can feel rest assured with www.vtpass.com at your beck and call. Having www.vtpass.com on your cache list is just one of the things that must happen during your next family vacation. Here are the other things that must also happen for you to have a wonderful family time during your vacation.
Volunteer
It's easy enough to spend the vacation cruising on beaches and holding picnics on end. But have you ever thought of volunteering to do something while on vacation? Wherever you are, there must be something you can do around there. And you will find it a real pleasure just associating with the people. And yes, you and your family get to do as many good deeds as you can find. This creates a perfect bonding.
Camping
Most times, people in the tropics think vacations should necessarily mean going to a luxurious place and having the best cuisine ever. This is not always the case. A vacation can be just camping somewhere and getting a taste of primitive existence. This actually fuels more companionship between people.
Road Trip
While on a family timeout, it would be good to go on a road trip. This would serve for an informative knowledge of the place you are all in and it would help a connection brood between everyone.
Sight-seeing
Of course, visiting the historical sites of a place is a must-do during a getaway. But then, certain places that might spook the children should be put out of bounds.
New things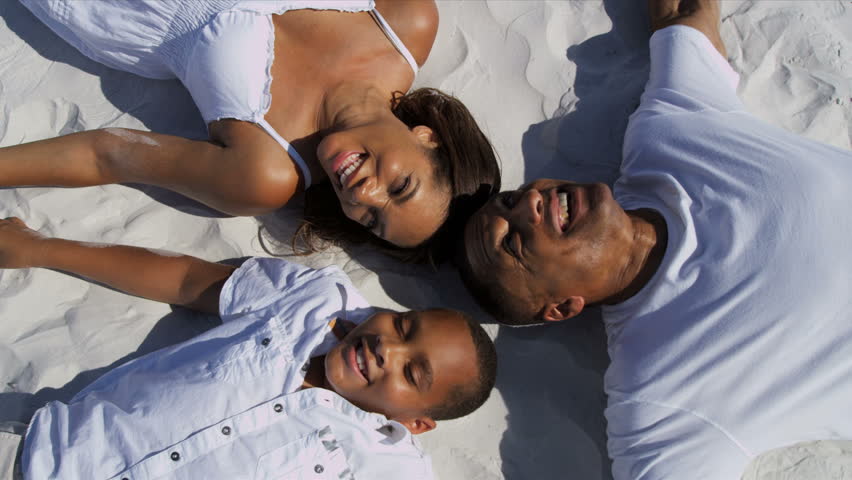 The whole point of a vacation is trying something new. Deviating from what every member of the family is used to is what makes holiday fun. You can try a new culinary dish, a new dress sense, take up a new class or chore. Doing very different things makes each family member appreciate his or her role in the family.
Don't ever be stranded
You can't afford to be stranded on a family vacation. But then, it can be difficult to pay for your daily services from wherever you are. This is why you need www.vtpass.com to be able to settle your expenses. Log on to www.vtpass.com to ensure a stress-free vacation.