The show we've all been waiting for is here! And with it, the men and women set to entertain us for the next 90 days. The new BBNaija season 5 housemates finally revealed!
In this year's edition themed "Lockdown", 20 contestants would be competing for a whooping N85 million. So sit back, relax, and meet the housemates of BBNaija season 5: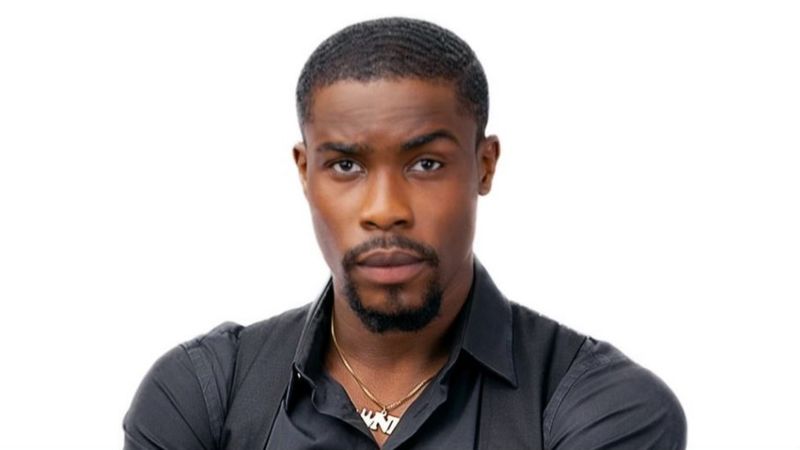 Neo
Emuobonuvie Akpofure is a 26-year-old ride-hailing app driver from Delta state. He describes himself as smart and fun bringing a lot of good vibes, cruise, and entertainment to the house. He claims his biggest achievement is winning N500,000 at a talent competition.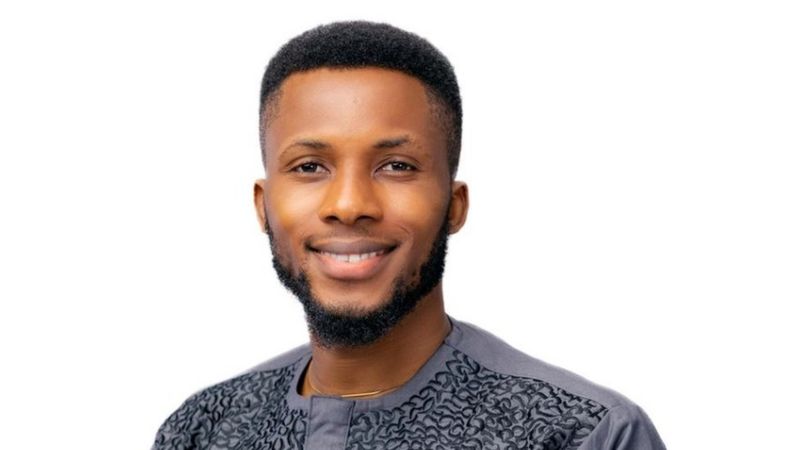 Brighto
Ezekiel Bright Osemudiame, 29-year-old, is a sailor from Edo state. He speaks Igbo, Hausa, Yoruba, and Edo languages fluently. He's a lover of swimming, traveling, and adventure. His biggest achievement was when he got a scholarship to study abroad plus his third engineering license.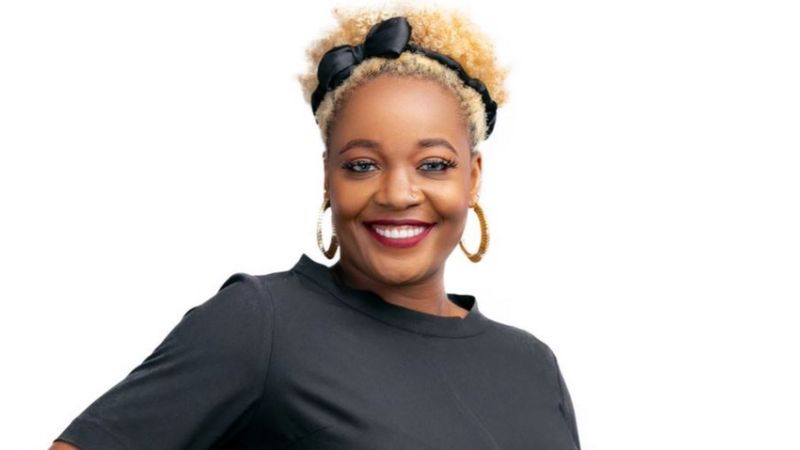 Lucy
30-year-old Lucy Essien says she lights up every room she enters. She is an entrepreneur who believes in fairytales, loves good food, and likes her space.
Nengi
Rebecca Hampson is a formal model turned entrepreneur. At 22-year-old, she is a graduate of the University of Port Harcourt. Haven made it to top 5 in MBGN competition, she wants people to look past her beauty.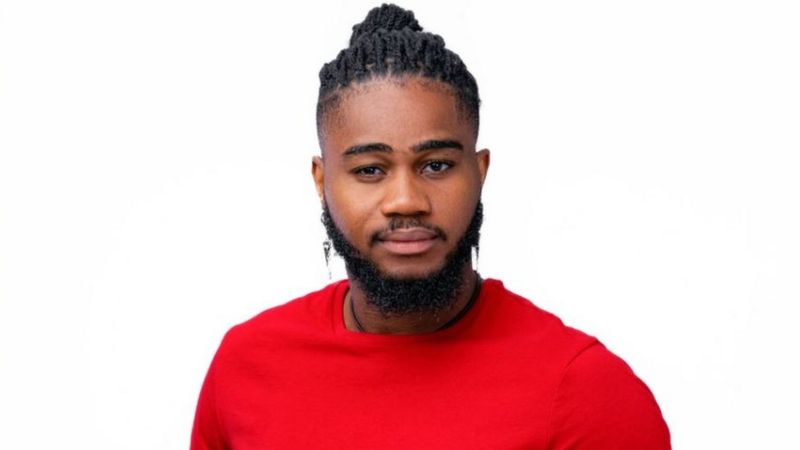 Praise
Praise Nelson 28-year-old is a dance instructor and a male erotic dancer. He was a winner at the 2015 K Pop World Festival in South Korea. He is also a fitness trainer and certified Latin ballroom expert.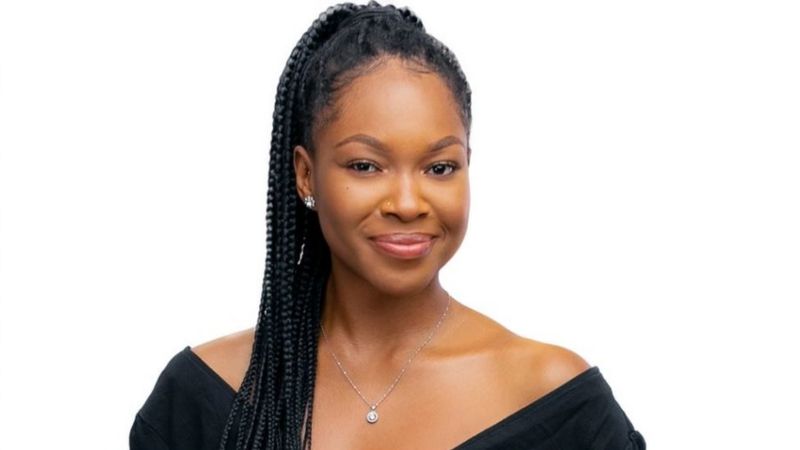 Vee
Born and raised in London, Victoria Adeyele AKA Vee, is a 23-year old beauty who loves music. In an early discussion with a housemate, she revealed she decided not to study at a university because she wanted to focus on music.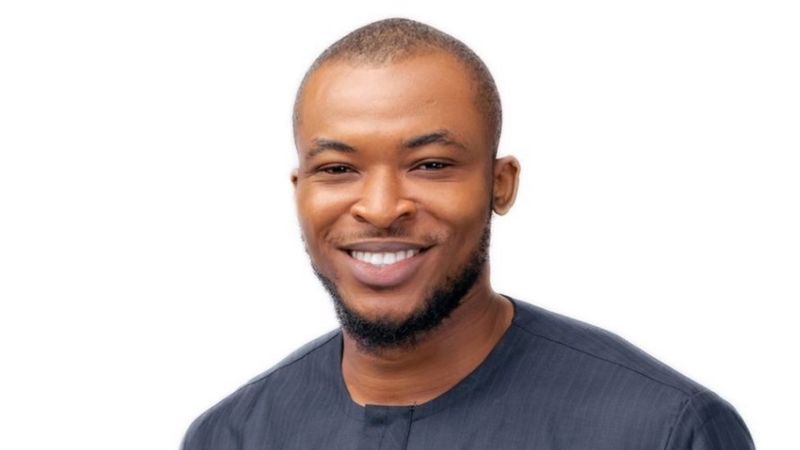 Eric
Eric Akhigbe, a final year student at the University of Lagos is a fitness instructor. He loves competitive sports and derives pleasure from completing tasks.
Laycon
Olamilekan Agbeleshe AKA Laycon is a graduate of Philosophy from the University of Lagos. The 26-year old is equally a rapper and singer currently signed to Fierce Nation record label. His greatest achievement is 'Fierce' that has been in MTV Base Top 10 charts for 10 months.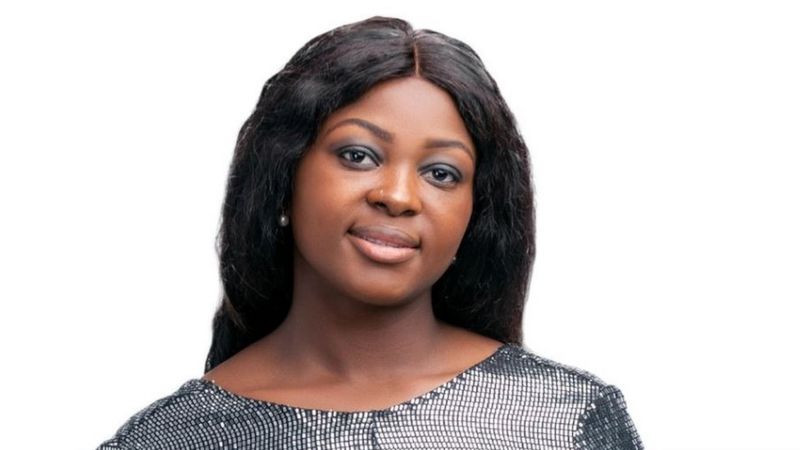 Ka3na
Kate Jones is a single mom of a beautiful daughter who claims her aim in the house is to promote her brand, not to look for love. She dreams to be famous and to own the biggest fashion brand in the world.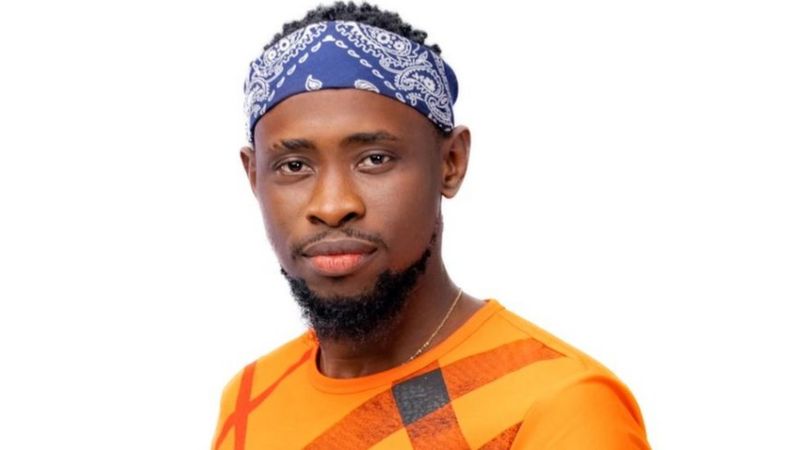 TrickyTee
Timmy Sinclair is a 35-year-old creative artist from Bayelsa state. He considers himself a storyteller who uses the medium of film and music to express himself. He claims he will be causing a lot of trouble with his outspokenness.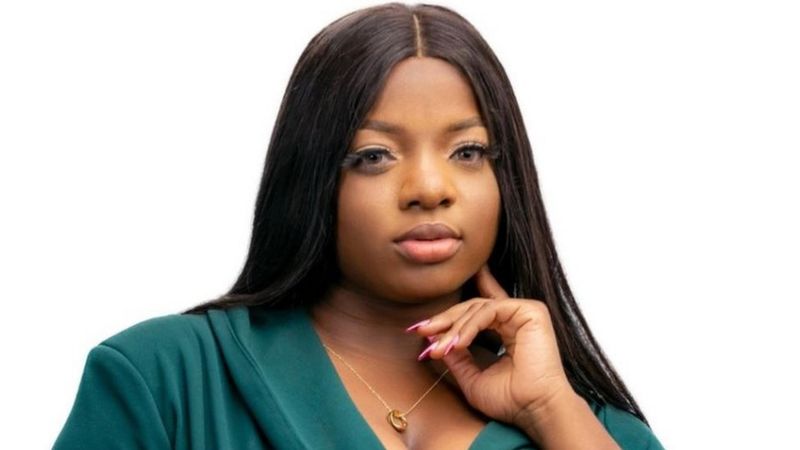 Dorothy
This one is hot! 24-year-old Dorathy Bachor started trending on Twitter the moment she graced the screen. She is an entrepreneur whose greatest achievement is SHOPFORME, a big procurement company in Nigeria.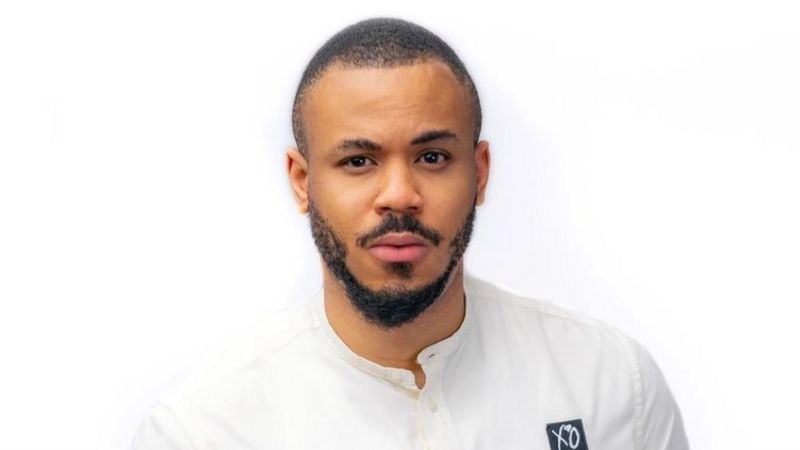 Ozo
Ozoemena Chukwu is a 27-year-old entrepreneur from Imo state. The guy is handsome with his biceps, height, and light skin tone. His biggest achievement is working in UEFA Federation for Europe.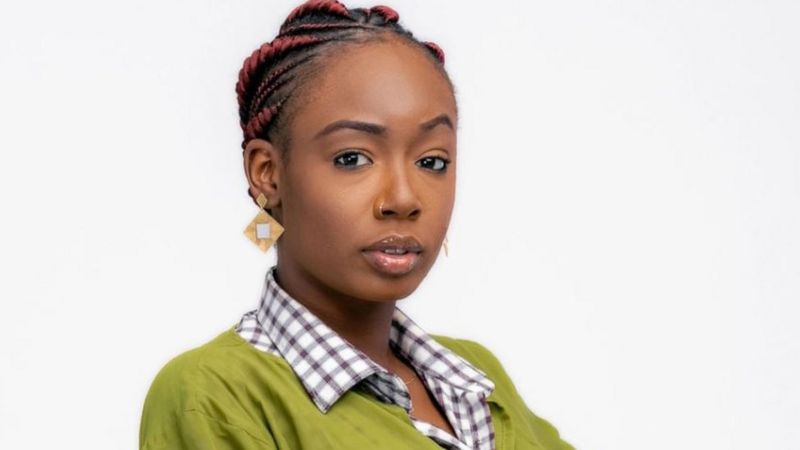 Tolanibaj
Tolani Shobajo AKA Tolanibaj is a media personality who is in the house for the money. A proud Marlian, the 27-year-old says she is the life of the party and she loves to cook.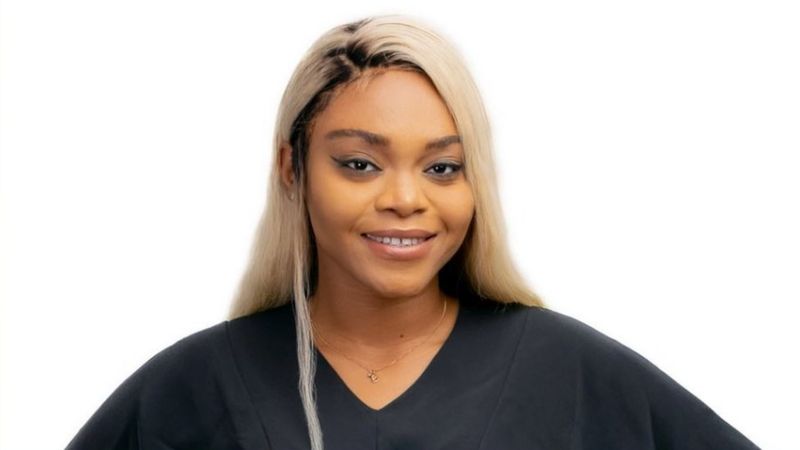 Lilo
Boluwatife Aderogba is a goal-driven lady who likes to be in charge. At 23 years old, she is a Lagos-based dietitian. She doesn't like people been all up in her business. Her biggest achievement is starting her brand.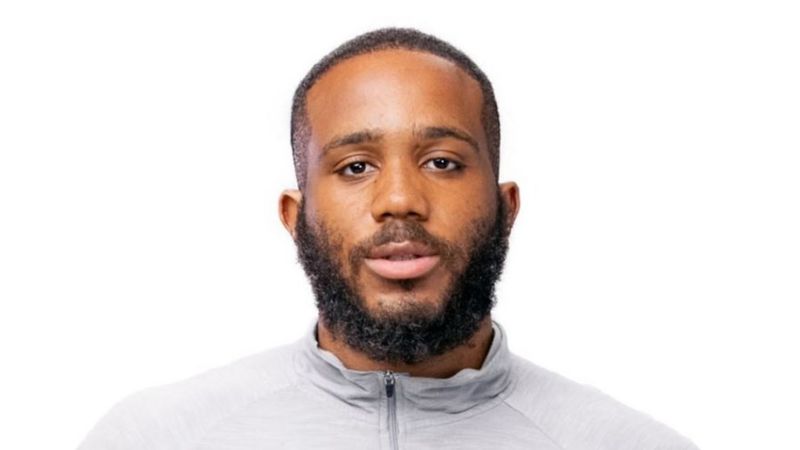 Kiddwaya
This guy whose full name is Terseer Kiddwaya, hates spiders. He says his confidence is often mistaken for arrogance. Hailing from Benue state, he is self-employed and hopes to bring a lot of fun into the house.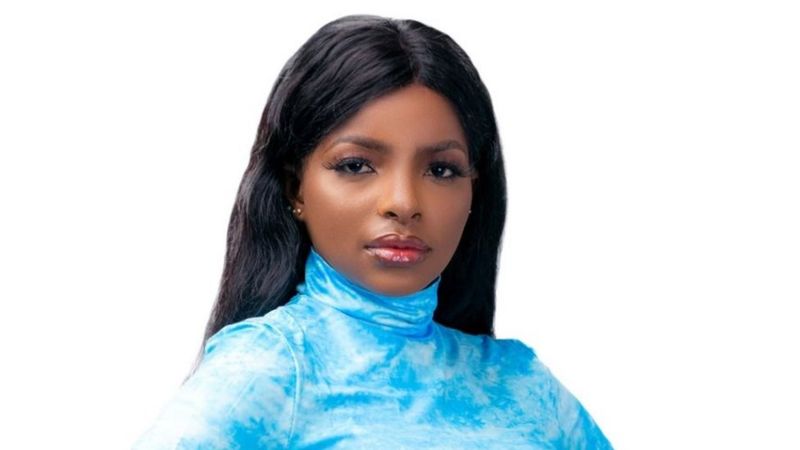 Wathoni
Her full name is Florence Wathoni Anyansi and she is half Kenyan, half Nigerian. She speaks and writes in Swahili perfectly. The 29-year-old single mom is a fashion entrepreneur who owns a parenting blog. She loves music and is in the house to gain fans and to find love.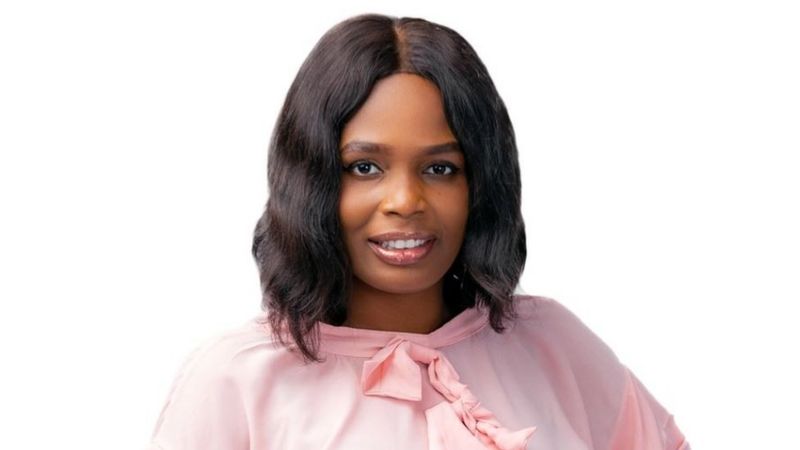 Kaisha
Aisha Umaru Kaisha is the only northerner in the house. She hails from Sokoto state and owns a skincare business. At 25 years old, she describes herself as a hardworking lady who gets along with people. She loves to sing and dance.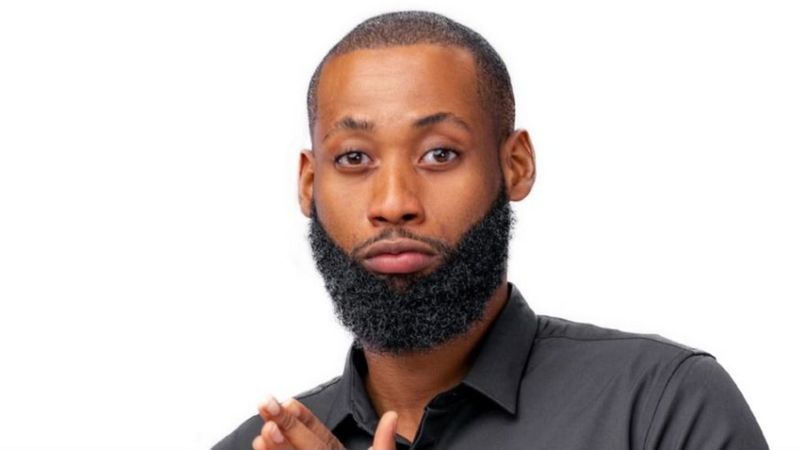 Tochi
Tochukwu Okechukwu is 28 rapper and a real estate agent from Imo state. He is a lover of entertainment and promises to bring a lot of fun and drama to the house. His biggest achievement is his independency.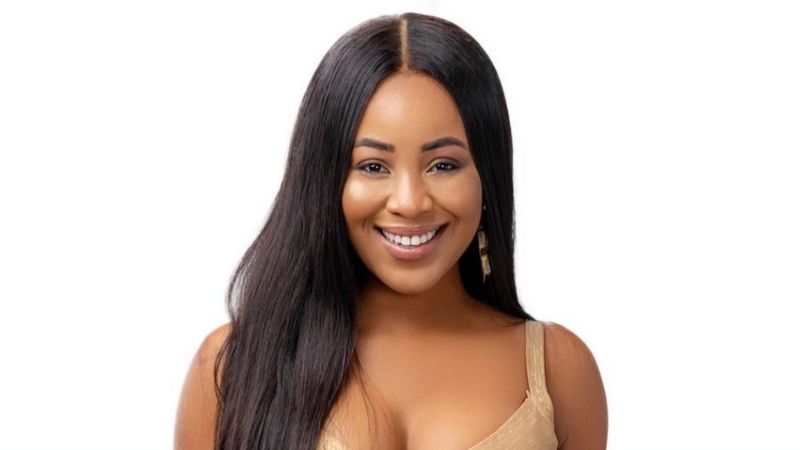 Erica
A graduate of MET film school, London, Ngozi Nlewedim Erica is an actress and a commercial model. She also says she is bringing a lot of good vibes to the house. What more do we expect from the model who loves to dance in front of the mirror alone?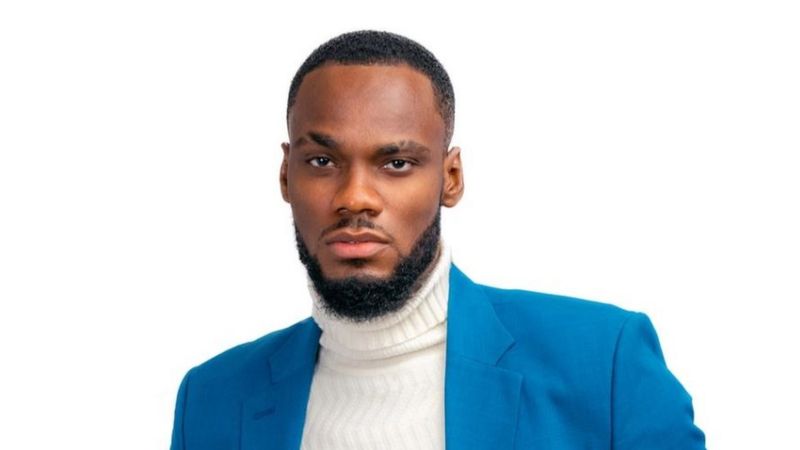 Prince
Nelson Enwerem by name, the 24-year-old Prince is a native of Abia state. He is into interior decoration, fashion designing, and modeling. He has promised to show us some dance moves at Friday night parties; we can't wait to see that!
There you have it. Now you know all bbnaija season 5 housemates.
Subscribe your GOtv or DStv to watch these housemates flex their muscles. And nope, you can't see the action in the dark! Pay electricity bills conveniently from your home! Keep your favorite housemate in the house by voting for them; top-up airtime now!
Visit our blog more often for entertaining content like this! Download the VTpass mobile app.