A lot has happened since our last blog post in the BBNaija eviction series. If you're looking for snippets and pecks into the latest house events, you can always find a pile on Twitter trends. Here, we prefer to wait, gather in the gist and dish it out with clear backup stories; just as you like it.
5 more housemates have left the lockdown house since our last post. Some were evicted singularly, but last night, Biggie gave us that "What?" moment with 3 housemates axed at once.
Here are the latest ex-housemate, and the story behind their eviction from BBNaija 2020:
Kaisha
Ahh, this one pained many. The beautiful northern lady was the fifth housemate to taste Biggie's axe after falling into the bottom four for possible eviction.
However there was a twist. Kaisha was evicted even after statistics showed that she had more votes than Neo, Trickytee and Wathoni. Fans all over Twitter questioned the authenticity of the votes, but Biggie's mind was already made up. The lady was out.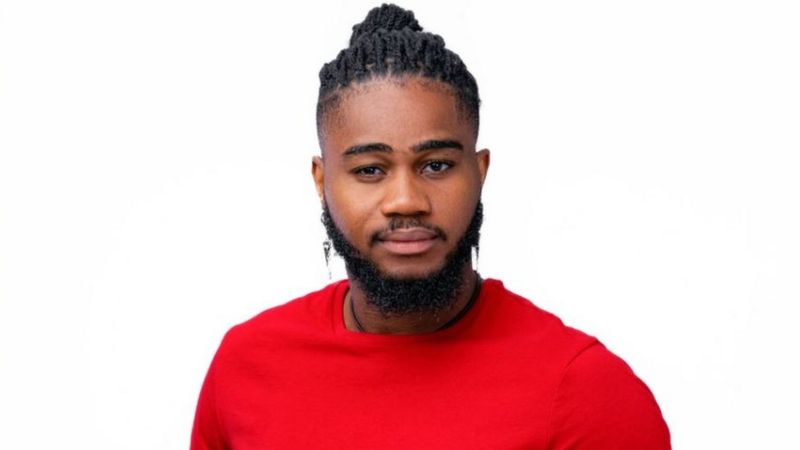 Praise
Cool, calm and calculated, Praise was the 6th to leave the house. The 28 years old erotic dancer got the spoon after gathering the least votes out of the four housemates up for eviction 2 weeks ago.
We really got nothing on praise. The guy has been flowing all through with other housemates. It's only down to shortage of voting fans outside the house.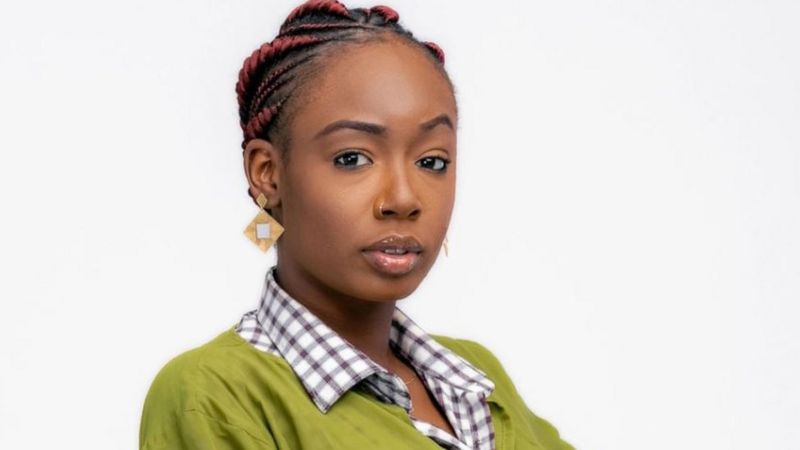 Tolanibaj
Girl said she would be "missed at Saturday night parties" and we believe her. Tolanibaj had always set the Guiness Saturday night party's dance floor on fire with her moves and groove. Surely, she would be missed.
Tolanibaj tasted BBNaija eviction after gearing up just 3.57% of total votes from viewers last week. Much to viewers' dismay, the romantic spark that started between her and Prince days back would never blosom.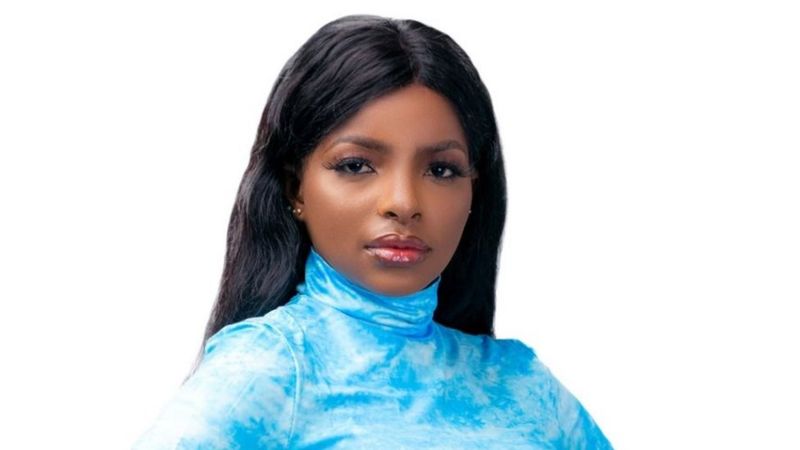 Wathoni
Our Kenyan beauty followed Tolanibaj out of the house just seconds after. The shock was written all over her face! But Wathoni stated the week before that she was tired of the house and wihsed to go home. Would we say she got what she wished for?
It doesn't seem like it. Just days back, she and Brighto began to connect romanticall. She even said she would not allow a fellow female housemate, Dorathy, to take Brighto away from her. Oh well, viewers votes said otherwise.
Brighto
Believe us, this one shocked everyone. Our very own Lord Belish got evicted after summoning only 2.68% of viewers' votes. No body actually saw this coming but Biggie has his twists. Brighto followed his bestie, Wathoni out of the house seconds after she left.
Named Lord Belish after a popular cunning character from the HBO series, Game of Thrones, Brighto made a name for himself in the house by secretly adding pepper and fire to other housemates situations. He would surely be missed!
The thrice certified engineer said he would be looking forward to adding more professional certificates to his name as he is more of a career person.
Biggie have now evicted 9 housemates, leaving 11 to contest for the grand price of N85 million. Don't miss an action, VTpass got you covered.