Recently, the Central Bank of Nigeria (CBN) banned Nigerian banks from dealing in all forms of cryptocurrencies; including bitcoin.
Why was Bitcoin banned?
The Central Bank of Nigeria cited 'use of digital currency for laundering and terrorism' as the chief reason for banning cryptocurrencies. This comes shortly after several bulls run in the price of bitcoin, gaining over 300% price increase from 2020.
Starting earlier on the month of February 2021, Nigerian banks and other financial institutions were authorized by CBN to cease crypto transactions or face a penalty.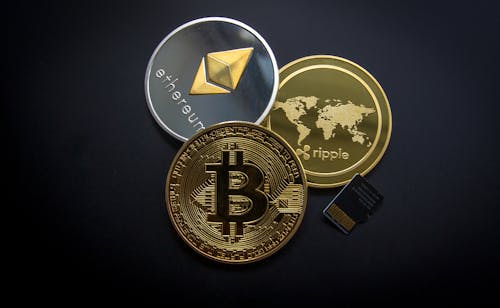 Away from the financial powerhouses, experts have analyzed how bitcoin ban in Nigeria would impact local traders.
The Nigerian cryptocurrency market
Looking back at statistics, Quartz Nigeria placed Nigeria as the second-largest bitcoin market in the world after the United States. Stears Business reported in February 2021 that over $200 million worth of crypto is traded from Nigeria monthly. That's a huge market to consider!
The bitcoin ban in Nigeria simply means that it would be difficult to directly convert the Naira to bitcoin, or trade bitcoin for items.
However, it does not stop at that.
The CBN regulation immediately affected many fintech establishments in Nigeria dealing with virtual accounts. Providus bank took a special hit, having to halt all virtual accounts following the order. VTpass had to temporarily deactivate all virtual accounts and recently reactivated all accounts with new virtual account numbers.
Conversations following the ban continue to float all over the internet. But what is the solution? What is the way forward for Nigerians looking to continue crypto trading amidst the ban?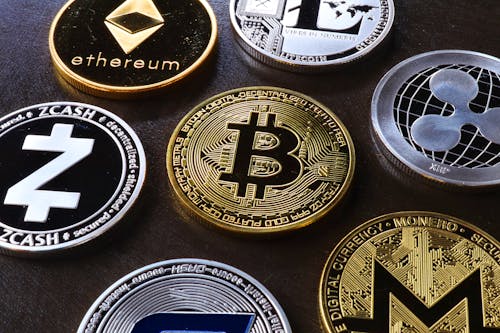 Here's our researched take:
Consider Peer-to-Peer Trading: Pending when the ban would be lifted, the most viable solution to buy crypto at the moment would be P2P trading. This is buying privately from a trusted source (a friend, a local agency, etc.) as trading involving bank transfers would be impossible.
Create a Domiciliary account: Well, since there are no restrictions on domiciliary accounts, you can open one, convert Naira and Dollars, and trade cryptos through that account.
Cryptocurrencies trading may have been banned in Nigeria, that doesn't mean the digital currencies are done for. The future of cryptos for the African market remains bright against all odds.