Music has always been, and will always be the core of entertainment for most Nigerian people. Because with music, one can never go wrong. Last year, Nigerians had their fill of extraordinaire talents who went all the way to provide both vibrant and indigenous tunes for their fans. For the year 2018, some music artistes will step up their game. Even as other new ones rise up to the stage in grand styles. So, we will be giving you a highlight of artistes you should watch out for this year.
In the meanwhile, you would want to know that you can get your cheap data and airtime the easy way by simply logging on to www.vtpass.com. So, you want to download any upcoming song or stream a video. Or perhaps, you want to make some quick call. And then, go on gisting about your favourite stars for as long as you want? All you have to do is log on to www.vtpass.com to get your data in just three easy steps. With www.vtpass.com, you can also pay your electricity bills as well as your cable tv subscriptions.
So, this year, you have got plenty of music to download and enjoy because these following music artistes are going to hit your screen big time.
Maleek Berry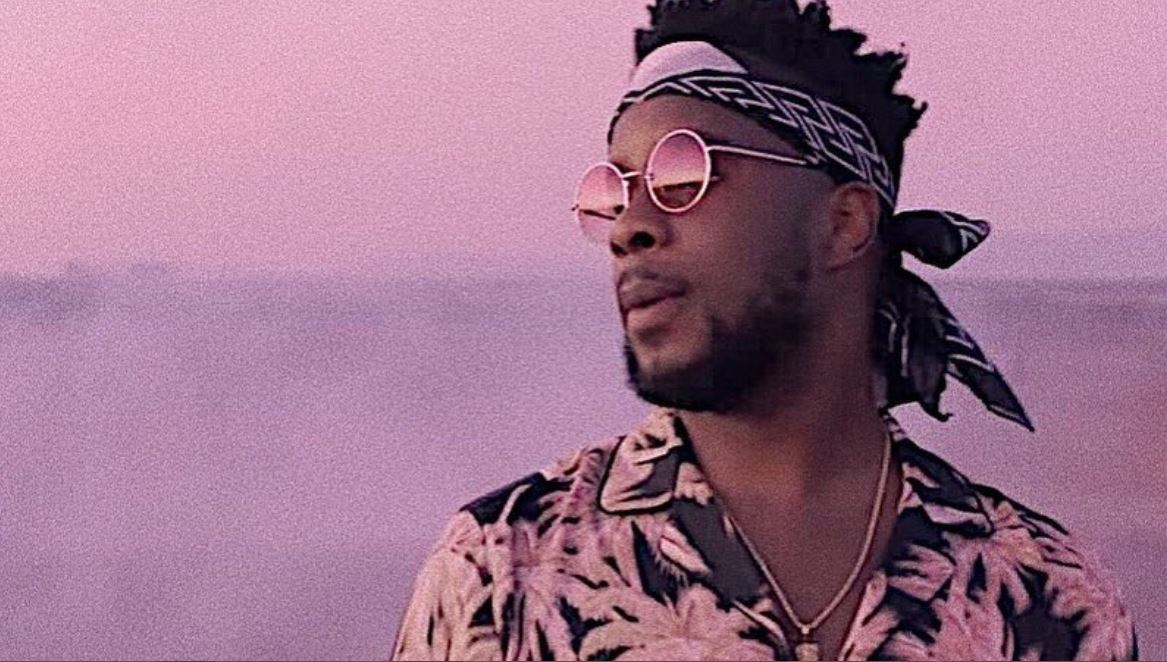 This African-American crooner set the Nigerian music industry in flames with his crisply unique voice and mix. His singles, 'Eko Miami' and 'Been Calling' fine-tuned the indigenity in Nigerian hip songs and brought out a flavour that erstwhile was not in the cooking pot. He is definitely one to watch out for.
Jidenna
Although US based, fine, polished, musically-educated and brilliantly defined Nigerian-American singer, Jidenna has taken everyone by storm with his new sound. And 2018 will be his best year yet. You want to get a whiff of what he has to offer? Then, check out his 'Bambi' and a 'Little Bit More'.
Small doctor
'Oti gba penalty lo throwing.' For many in love with street jamz, this particular line of rhythm by rising Hip-hop star, Small doctor, couldn't have been said any better. And it is with this epic song of him that he scored a goal in the heart of many Nigerians. He followed this up with another single, Mosquito. And this year, Small doctor, if he manages to get his act together, is definitely one to watch out for.
Mayorkun
Associating love with thunder and fire is one crazy redefinition of what love is. And this is what Mayorkun managed to bring to the table last year. A redefinition. From his debut album, 'Eleko' to 'Sade', 'Mama' and then, 'Che Che', the Mayor of Lagos himself showed himself capable of standing up to the big goons. And for 2018, he definitely promises more.
Tekno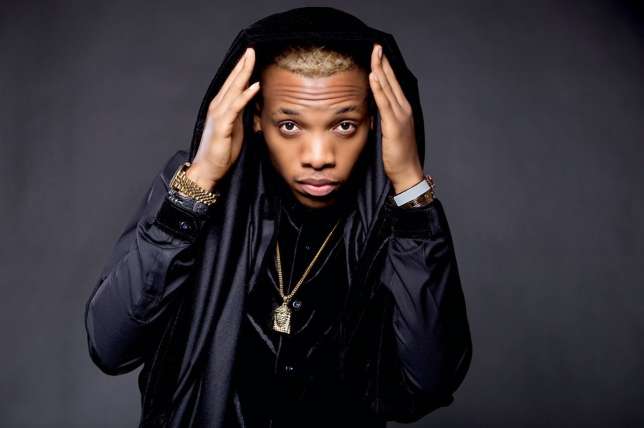 Tekno ended the year with a controversial but sweet friendship with Drake, the award-winning international rapper. And definitely, something big is bound to come out of that collaboration this year.
Kiss Daniel
Despite the near-tragic note on which Kiss Daniel ended last year, many do believe the talented singer will come out strong this year to give a powerful rendition to music fans all over the nation.
Simi
We've been talking all boys since. It's high time we switched to the ladies. And talking about female artistes, there is definitely one who was on fire last year. And she is Simi. With her hit songs, Joromi and Owanbe, Simi brought down the roof of many people's ears. Generally, the album she released last year was a national success. So, it is only natural that we root for her and expect even more from her.
Niniola and Teniola
This 'Maradona' babe alongside her Junior-boy sister, Teniola Makanaki, has a vocal to die for. And in 2018, they sure will be reeling out more vibes.
Other musicians like Falz, Orezi, Adekunle Gold, Wizkid and Davido have had their field days in the world of music. But surely, they are not retired soldiers just yet. So, they are sure to have great music up their sleeves. And you should definitely watch out for them.
Gratefully, with VTpass, you are not about to miss any of the music actions that will unfold this year. Because with the easy data access we offer you, you can download, stream or share any and all of the hot songs as they are fed out. Just by logging on to www.vtpass.com, you can get any amount of data in just three easy steps- Selecting your data service provider, Mtn, Airtel, Glo, 9mobile; entering your information and paying. It's that simple. Again, you can pay your electricity bills and DStv, GOtv and Startimes subscription easily on www.vtpass.com. So, any which way, you do not get to miss out any music adventure.